Analog Heat Expansion Pack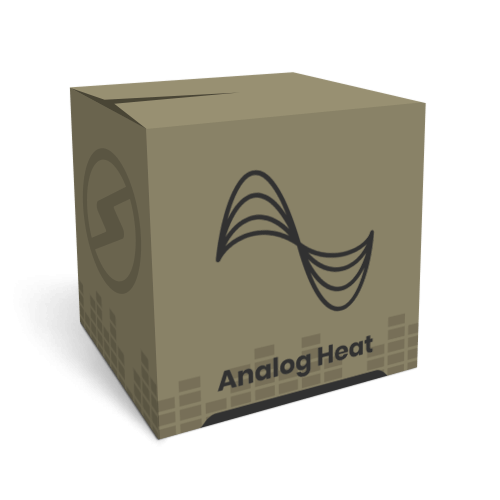 Analog Heat Expansion Pack
07 Sep 2021 |
by
| SHARE:
Analog Heat is a new collection of warm analog subs inspired by the heat of the Italian summer!

These sounds were crafted using vintage analog gear over a few months in 2021. Gubi (The Golden Army) visited various studios in his new home town of Milan and set about on a wide range of experiments to create analog subs for use in The Sub. These have since been processed, refined and attack profiles added to craft this complementary set.

Check out the demo:


Analog Heat has 17 new presets with attack profiles.
The Italian summer was almost as hot as the valves in those studios so these presets got named:
Beach Towel, Bikini, Body Lotion, Camping, Dock, Hat, Kitesurf, Lifeguard, Lipstick, Mask, Mojito, Pineapple, Refrigerator, Shark, Swimsuit, Watermelon, Wave.

Analog Heat is also available as part of The Sub Bundle

Buy Analog Heat