Iceberg Audio on Plugin Boutique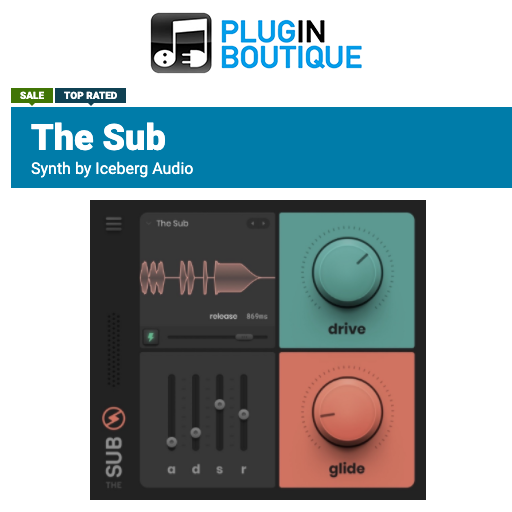 Iceberg Audio on Plugin Boutique
20 Jan 2021 |
by
| SHARE:
Today Iceberg Audio and The Sub have launched on the one and only Plugin Boutique!
Plugin Boutique
are the leading distributor of the highest quality plugins in audio.
We're delighted to be working with them on this release and future products.
Check out their review of The Sub.