Major Sub Update + Expansion Packs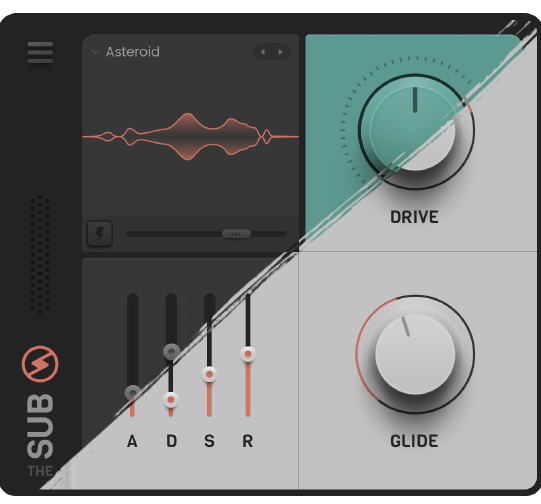 Major Sub Update + Expansion Packs
31 Mar 2021 |
by
| SHARE:
We're delighted to announce a major update to The Sub.
The Sub now supports expansion packs and an optional white skin. It's also resizable and better on retina screens.
The new version includes a free expansion pack Submarine 1 containing 9 new deep subs by The Golden Army.
There is also a paid pack called 808 Box 1, which has 12 awesome 808s tuned to work perfectly in The Sub.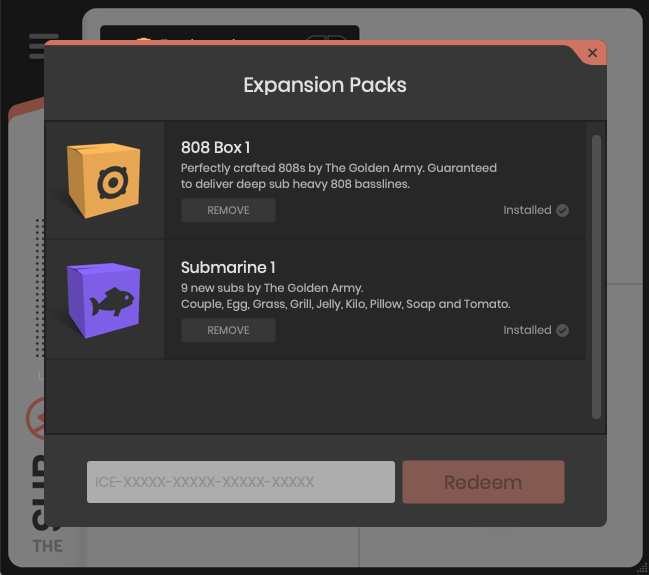 Since we launched in October we've had so many messages from people enjoying The Sub and asking us to add various features. The no. 1 request has been for The Sub to have more sounds so we've worked hard to do that in a way that does not compromise the simplicity and efficiency of the plugin.
There are more expansion packs coming and we've put time into making sure we can deliver a range of exciting packs over the next while.
We've also worked on the GUI to make it more flexible and better on retina screens while still maintaining the original character.
And as for the white skin, well we just thought it would be awesome!