1st Birthday Giveaway: Beatgrader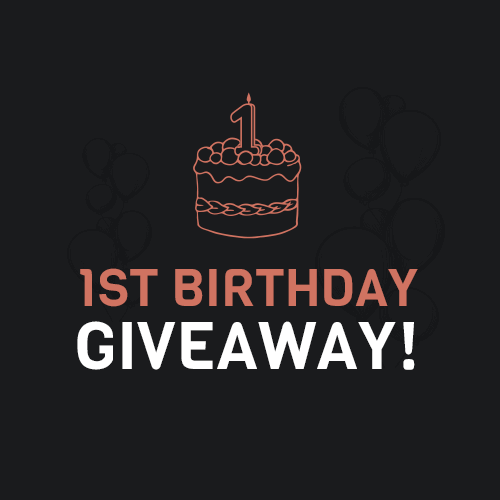 1st Birthday Giveaway: Beatgrader
20 Oct 2021 |
by
| SHARE:
We would like to say a massive thank you to everyone who has supported us as a new independent audio company over the past year.
You have bought our products and given us countless messages of support, feedback and encouragement. THANK YOU!

To celebrate everyone who has bought The Sub gets a FREE COPY OF BEATGRADER, our new plugin.

This also applies to any purchase of The Sub until 15th Nov 2021.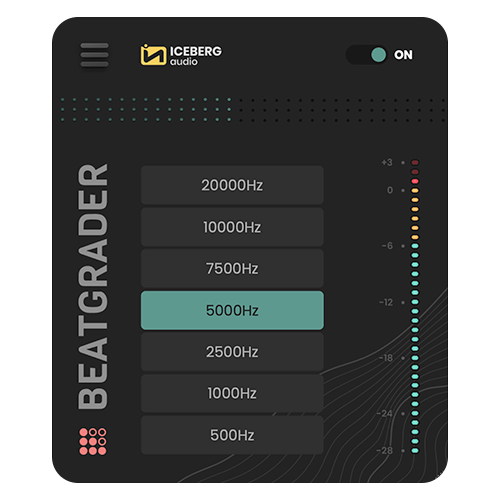 How to get Beatgrader
Own The Sub?

If you bought The Sub on this website your download of Beatgrader and licence key have already been added to MY ACCOUNT.
If you bought on another website click 'Add Licence Key' in My Account and enter in your licence key for The Sub. Beatgrader will be added automatically.
Own The Sub but don't have an account yet?

CREATE AN ACCOUNT and add your licence key for The Sub. Beatgrader will be added to your account automatically.
Thinking of buying The Sub?

Beatgrader will be included with all purchases of The Sub or The Sub Bundle until 15th Nov 2021. BUY NOW.
Having issues accessing Beatgrader?
Video: Phil and Davide discuss Beatgrader
Introducing Beatgrader
Beatgrader is the quickest route to lo-fi and removing high end detail from audio.
Beatgrader is modelled on the techniques being used by beatmakers to create lo-fi, underwater and distorted low ends. We've also added saturation to that process which allows you to add more weight.

Simply select a resampling frequency button and apply saturation.
Beatgrader has super low latency and works to 192kHz on VST3 or AU formats. The UI is resizable. Windows and Mac. On Mac is supports both Intel and M1 natively.
Thank you again for supporting us, we hope you enjoy using Beatgrader!