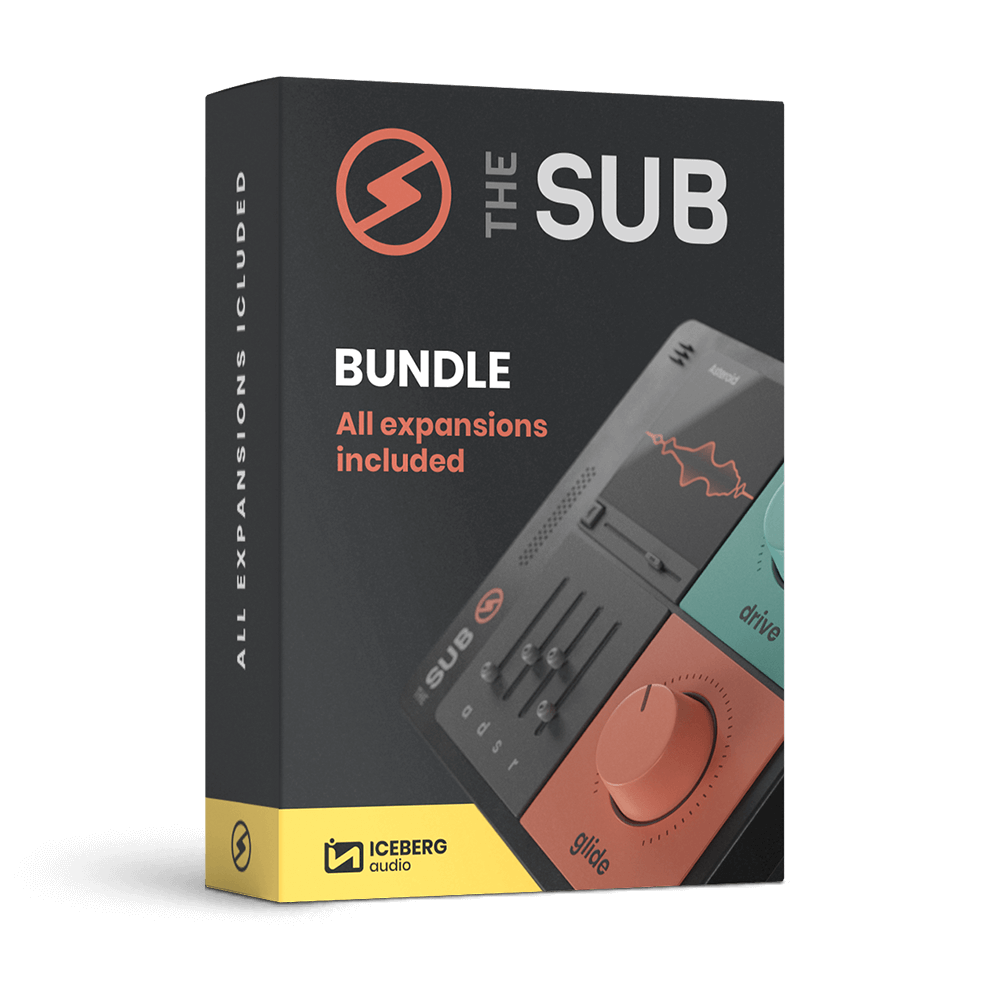 The Sub Bundle
08 Sep 2021 |
by
| SHARE:
The Sub is now available as a bundle with all expansions.
The bundle features The Sub VST3/AU plugin and all currently available expansions, including our latest expansion Analog Heat and our 808 expansions, Box 1 and 2.
You also get the free Submarine 1 and 2 expansions that come with The Sub.
On purchase you get licence keys covering use of The Sub and expansions on all computers you use to make music.
Expansions can be activated in the 'Expansion Packs' menu of The Sub.
If you already own The Sub and have not yet bought any expansions you can save by buying an expansions only bundle.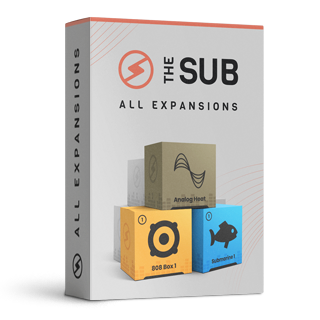 Buy The Sub Bundle or The Sub Expansions