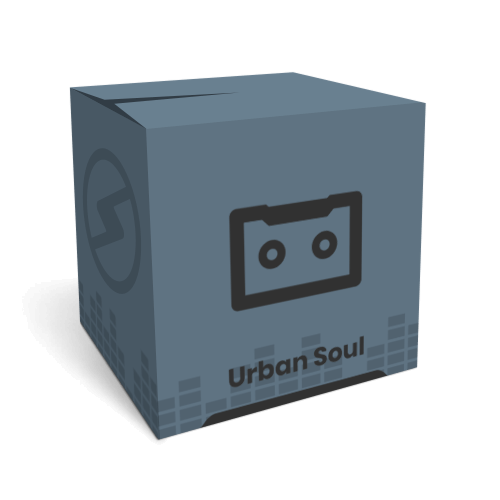 Urban Soul
08 Feb 2023 |
by
| SHARE:
Bring soulful vibes to your production with Urban Soul, featuring warm subs inspired by the sounds of classic hip hop and R&B.

Music production is a constantly evolving art, and the sounds that are in demand change with the times. In recent years, there has been a resurgence of interest in the soulful vibes of classic hip hop and R&B music. That's why we're excited to announce the latest addition to our popular plugin, The Sub: Urban Soul. This expansion pack is designed to give music producers and beatmakers the tools they need to add the warm, soulful subs that are the hallmark of this style to their productions.

Urban Soul features 12 presets: Basil, Chives, Dill, Lavender, Marjoram, Mint, Oregano, Parsley, Rosemary, Sage, Tarragon, and Thyme.

Whether you're looking to recreate the classic sound of old-school R&B or you want to bring a fresh new twist to your tracks, Urban Soul has you covered.

Hear the demo.