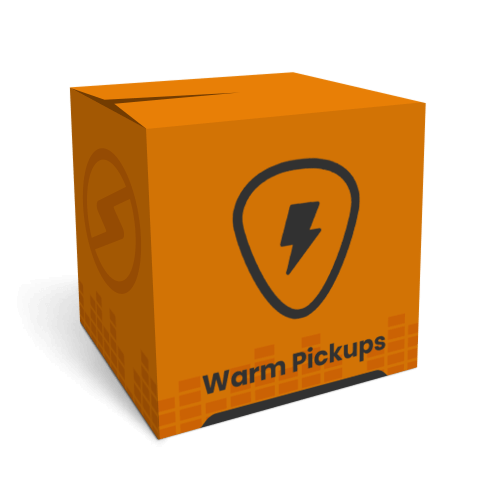 Warm Pickups
10 Nov 2022 |
by
| SHARE:
Warm Pickups is an expansion for The Sub adding a set of organic bass guitar subs. A hint of funk, tons of warmth.

For a long time we have discussed the best way to bring guitar based sounds to The Sub so we're really pleased to make it available after much hard work by Davide (The Golden Army).

Warm Pickups tries to strike that elusive balance between being clean sounding but organic and raw...not the right words but I think you know what I mean!

We've been enjoying using this pack on our tracks when we need to reach for something organic or want to lay down a bass hook quickly.

Extra Attack adds/removes a guitar pluck overlay.

Sounds in this pack: Acacia, Ash, Baobab, Cactus, Cypress, Elm, Eucalyptus, Fir, Larch, Maple, Oak, Palm, Pine

Hear the demo.